Ambulatory Veterinary Surgery
We bring advanced surgical services to veterinarians throughout Maryland.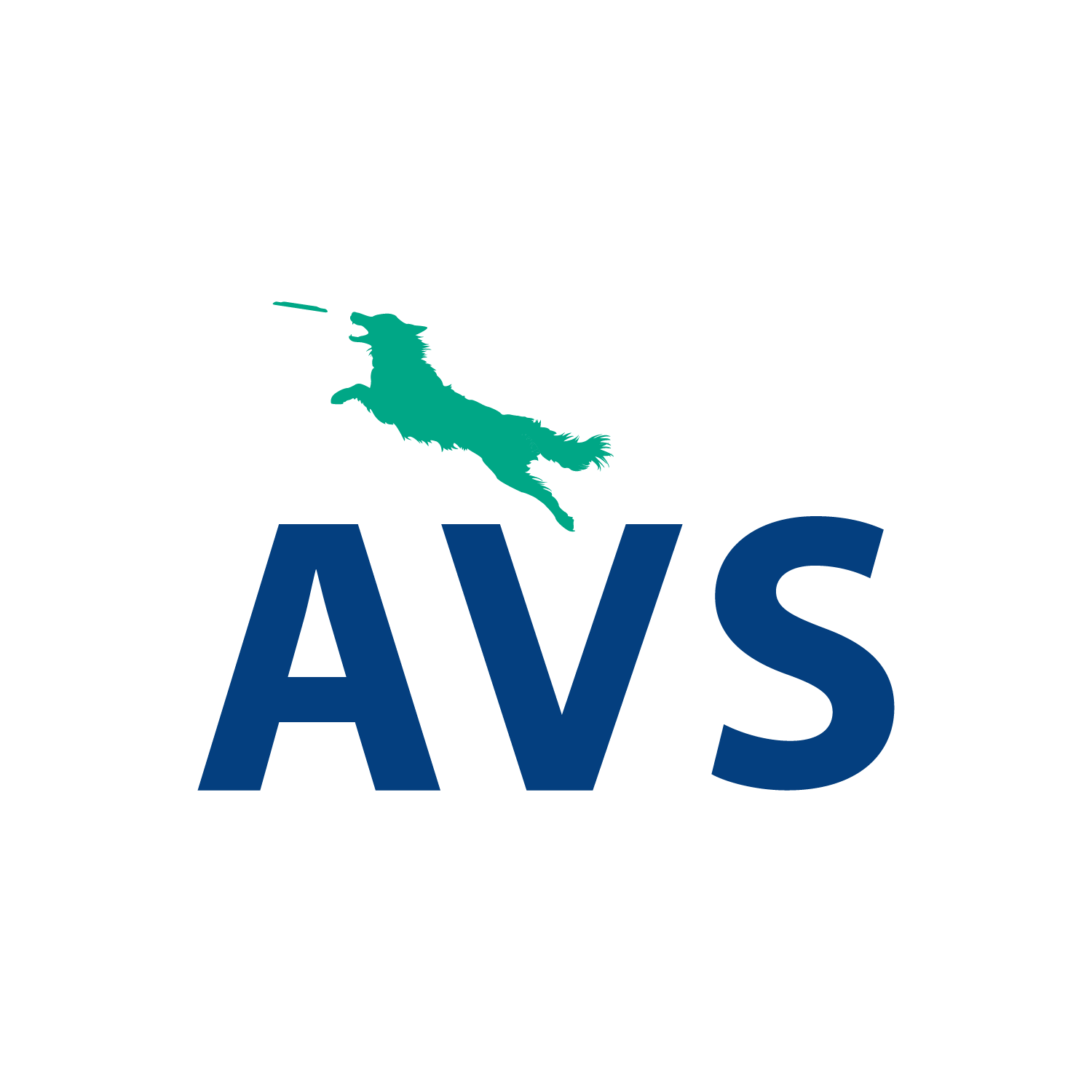 Our website is currently under construction.
Ambulatory Veterinary Surgery provides veterinary services for Maryland, and beyond. We are excited to announce that we are under new ownership due to the recent and well-deserved retirement of Dr. Ron Fallon, who lovingly started AVS 32 years ago. Dr. Casey Havemann will now be offering advanced surgical services for pets throughout Maryland and the greater Baltimore area. Rest assured that we will continue to provide the same high-quality, affordable and experienced surgical care for your furry friend in the comfort of your veterinarian's office. We look forward to serving you. Please feel free to give us a call at 240-565-2198 with any questions.